Whether launching a product, shaping perception, managing reputation or elevating brand reach, we turn crazy-fun ideas into headline news for category leading, challenger + regional powerhouse brands.
Some of our brands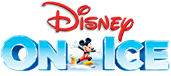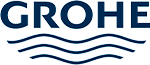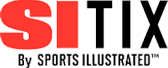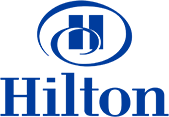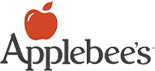 We do what PR firms do; we do it better + have more FUN doing it
As an award-winning public relations + social media agency, we're known for shaping brands, earned media coverage that drives brand awareness and interest when it matters most – which is all the time.
If it's time for your company to draw the right kind of audience attention with a taste for fun, you've come to the right place.
Creative approaches to exceed your
communications goals
Delivering fun takes hard work
We don't load up our plans with paid tactics, we don't use industry metrics that inflate results, and we don't rely on tricks and shenanigans to drive up our numbers. We take on PR the old-fashioned way—with powerful concepts and smile + dial (that's right, we use the phone, not just email), because we understand how journalists work.
Our efforts pay off with real results
By turning fun ideas into headline news, we get on-message, earned media coverage for our clients in the outlets that matter most for your brand – globally, nationally, and regionally.
Put our wow factor to work for your brand
Maybe you've been wowed by some of our PR campaigns:
A bikini made entirely of pizza
Making an entire U.S. town royalty
Launched the world's first pink pineapple
Opening America's only indoor ski slope with Olympian Lindsay Vonn
BML's special sauce — the fun way to do PR
Our unique special sauce blends off-the-wall creative concepts, media relations, and strategic targeting to catapult our clients into mainstream media to:
Launch a product or service

Shape consumer perception

Elevate brand reach and create demand
Where we play
Our clients are leading brands within diverse industries – from national and regional franchises and consumer packaged goods to retail; experiential entertainment travel and tourism and restaurant and hospitality.
One thing they have in common: they have fun with us and enjoy impressive results in earned media.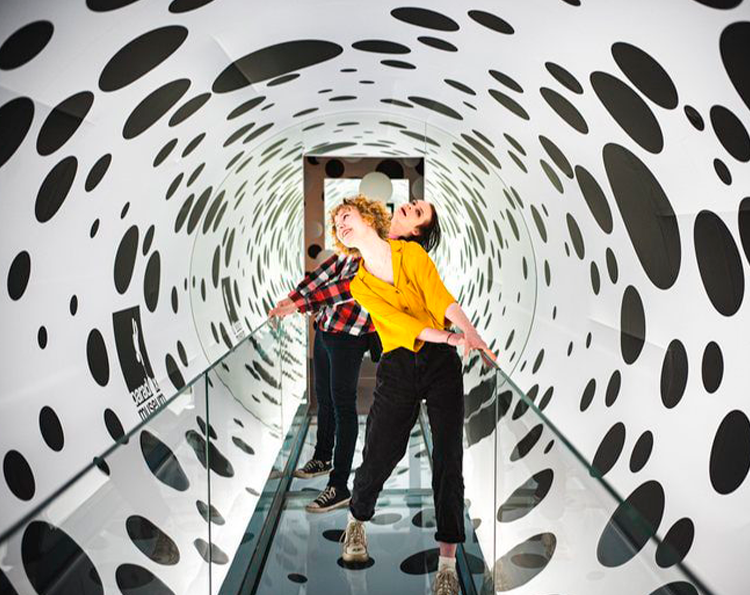 BUT WAIT, THERE'S MORE
(FUN)

AND LESS

(BS)
When you work with BML, you get:
Everything you need for brand communications, nothing you don't

Lots of fun without typical agency bullsh*t

Campaigns that deliver on-brand messaging + action

An extended team that cares about your business as much as you do

Measurable + impactful results for your brand
Subscribe to the FUNthly Report
Sign up for the monthly newsletter that highlights fun, effective PR campaigns from around the world.